Have you ever wanted to start reading comic books, but were too intimidated by the vastness of the comic world and didn't know where to start? Well guess what, me too! This week my good friend and comic book aficionado Tristan Benns is here to help the Geek Garage kick off a brand new recurring series called "Comic Corner", wherein we'll take two (or more) characters and enlighten you all on the best issues/collections/one-offs to start with. And don't worry about keeping track of Tristan's recommendations, because you can visit our website to view them anytime!
Our guest Tristan has been reading comics since he was 5 years old, and frequently freelance writes for likes of Screen Rant, Comic Book Resources, and the Nerd Stash. He also co-hosts the "Nerds Talk Movies" podcast on the Nerd Stash Network.
If you enjoy our podcast, please leave us a rating & review on Spotify, Apple Podcasts or Stitcher!
Support us on Patreon! Our patrons receive cool perks such as exclusive weekly updates, behind-the-scenes stuff from the podcast, and a cool button/sticker swag pack!
Join our Facebook Group to stay up-to-date with the podcast, as well as participate in fun and nerdy conversations and polls.
Check out our Etsy shop, Geek Garage Gear! We have tons of nerdy/geeky tumblers, stickers, t-shirts, and more!
---
Spider-Man
Spidey (Robbie Thompson/Nick Bradshaw)
Spider-Man: Blue (Jeph Loeb/Tim Sale)
Spider-Man: Kraven's Last Hunt (JM DeMatteis/Mike Zeck)
Spider-Man: Big Time (Dan Slott/Humberto Ramos)
Spider-Man: Life Story (Chip Zdarsky/Mark Bagley)
Ultimate Spider-Man (Brian Bendis/Mark Bagley)
Doctor Strange
Doctor Strange: Season One (Greg Pak/Emma Rios)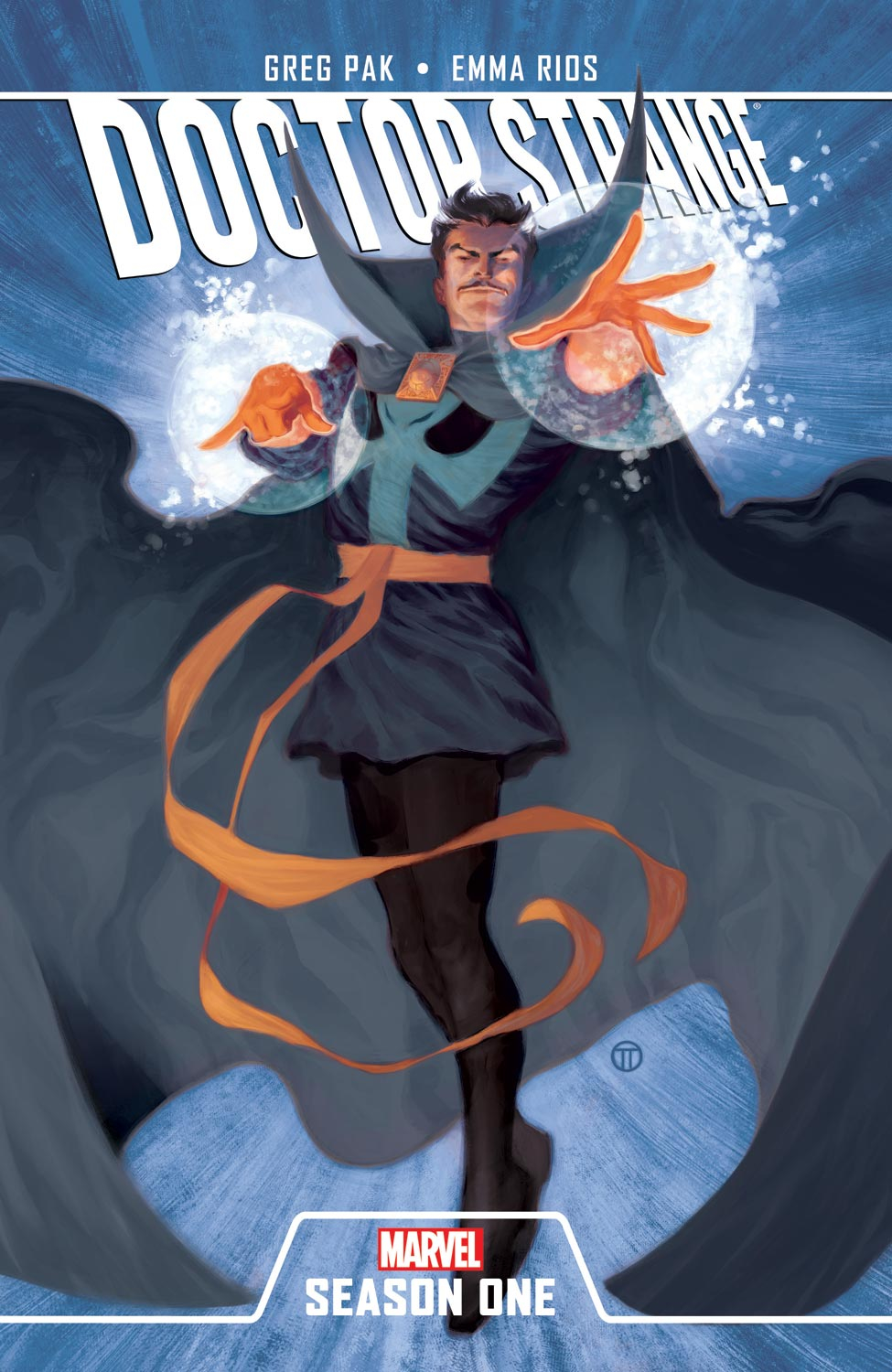 Doctor Strange/Doctor Doom: Triumph & Torment (Roger Stern/Mike Mignola)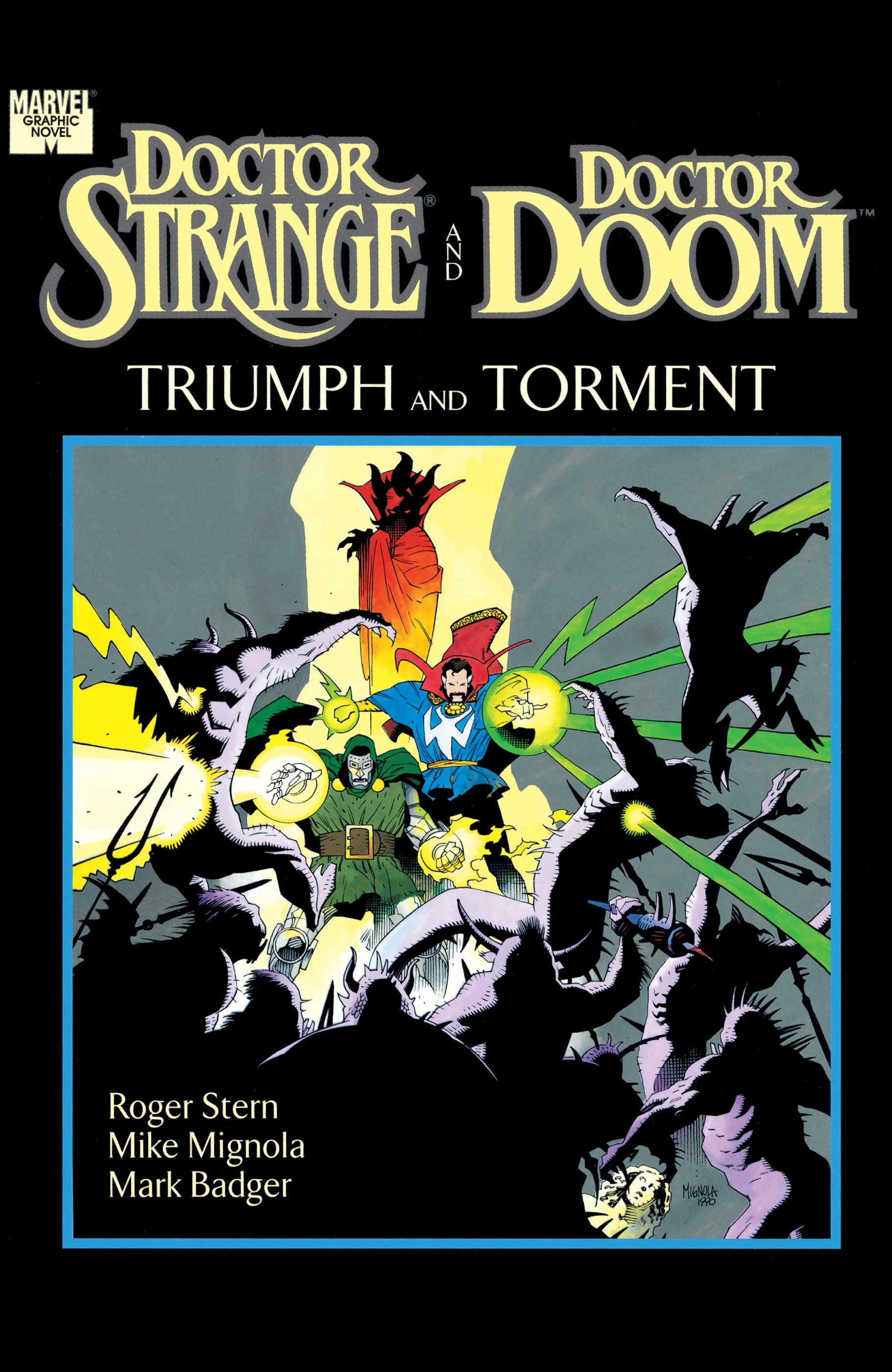 Doctor Strange: The Oath (Brian K Vaughn/Marcos Martin)
Doctor Strange: The Way of the Weird (Jason Aaron/Chris Bachalo)
Defenders (Matt Fraction/Terry Dodson)